Events • homepage
ParkLake celebrates two fascINNAting years with a super concert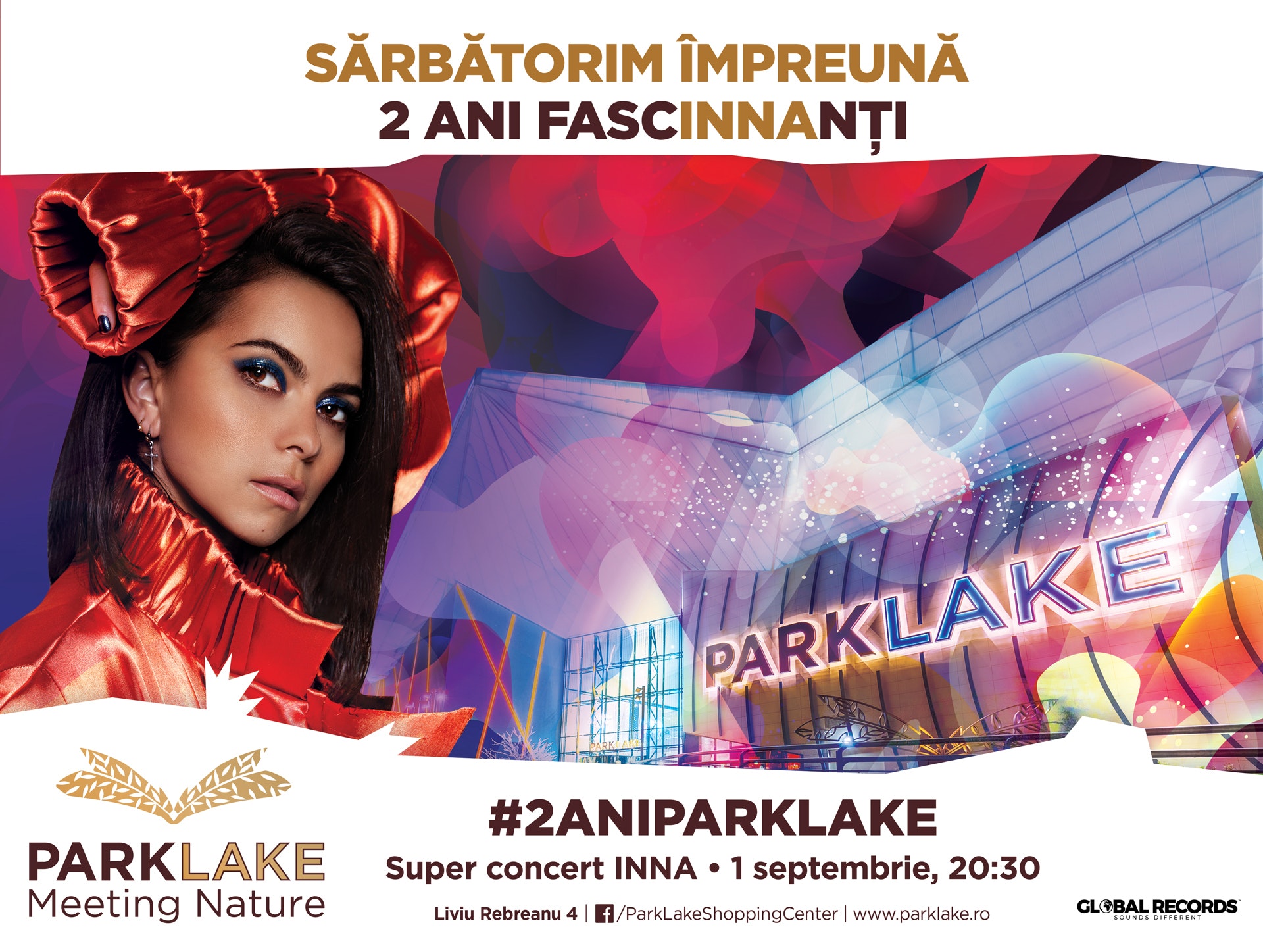 At the beginning of September, Bucharest's inhabitants have a reason for celebration: the second anniversary of the ParkLake shopping center. Two years since the ParkLake Shopping Center has opened its doors, two years of unprecedented events, awards, surprises, and unforgettable experiences.
On the 1st of September, the fun will start with a unique concert. Starting with 20:30, the renowned artist Inna will climb on stage to celebrate with all the people present there, two fascinating years since the mall entered on the list of favourite leisure destinations of the people from Bucharest.
Additionally, before the concert, the people will be greeted with prosecco and a candy bar, but also with many other surprises to add glamor to the festive evening.
Publication
16 August 2018