News • homepage
Discover the multifunctional sports court at ParkLake!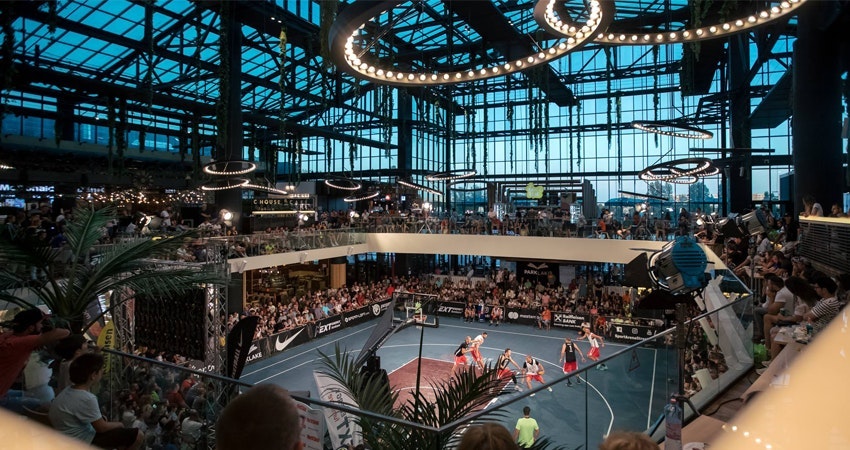 MULTIFUNCTIONAL SPORT COURT USE RULES (BASKETBALL, VOLEYBALL, FOOTBALL, TENIS, BADMINTON)
In order to ensure a safe and effective training, we require that you read and respect the following rules:
Operational hours:
Monday – Sunday: 10:30 – 21:30
COURT USE RULES
Access on the court is allowed only for users above 14 years old. Use court at own risk!
Do not abuse net, glass or other equipment.
No smoking, food and alcohol drinks are allowed in the court.
No bicycles, roller blades, skate boards or other mobile accessories that could damage the court or the player's safety are allowed.
The users will be responsible for any damage caused by their guests or themselves. Any damage caused by the previous users must be reported at the info desk immediately before beginning the game, in order to avoid a penalty.
Please return the equipment to the info desk in the same condition as you received it, otherwise you will have to pay for the damages (between 115 RON and 450 RON, depending on the chosen equipment).
ParkLake is not responsible for the lost or forgotten objects.
ENJOY YOUR TRAINING & REACH YOUR GOALS!
Publication
25 September 2018