Theater at Cinema invite all children at "The story of Prince Charming" play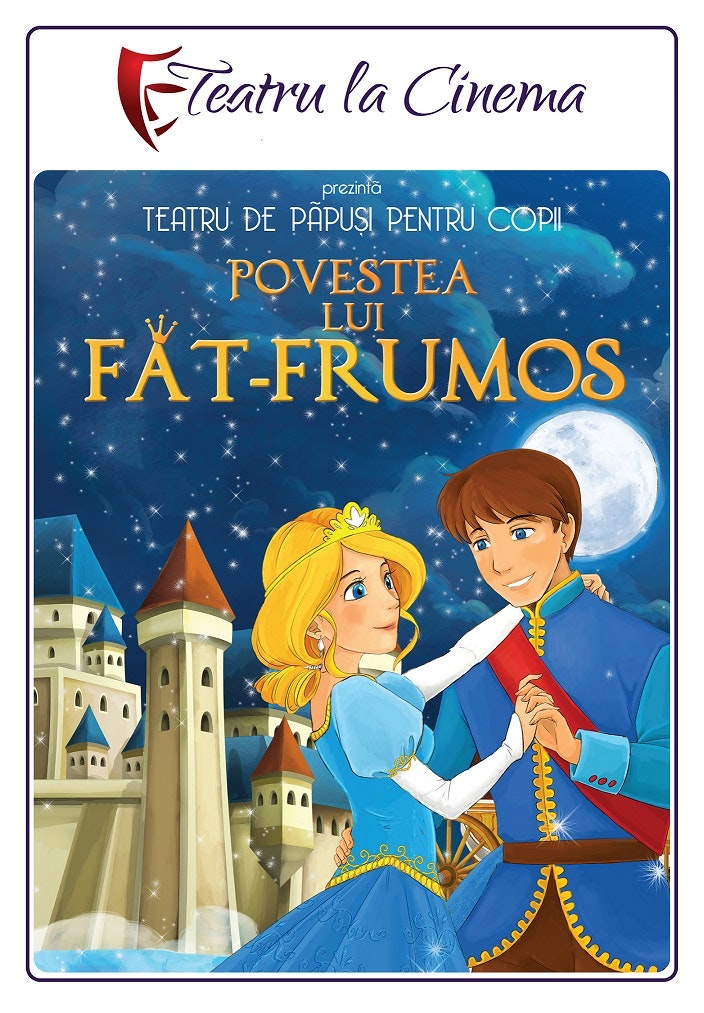 Once  upon a time a puppet play at ParkLake…
Saturday, February 4th, at 11.00, children are invited to the  interactive adaptation of the beloved fairy tale of Prince Charming, where  they will meet the beautiful Ileana Cosanzeana, the fearless Prince Charming and the ferocious ogre!
Let's discover together  the adventures of Prince Charming in the magical land of fairytales!
Don't forget to  book your tickets in advance  on www.teatrulacinema.ro or  0310051620 or  to buy them directly from the cinema!
Publication
03 February 2017