Parenting workshop at ParkLake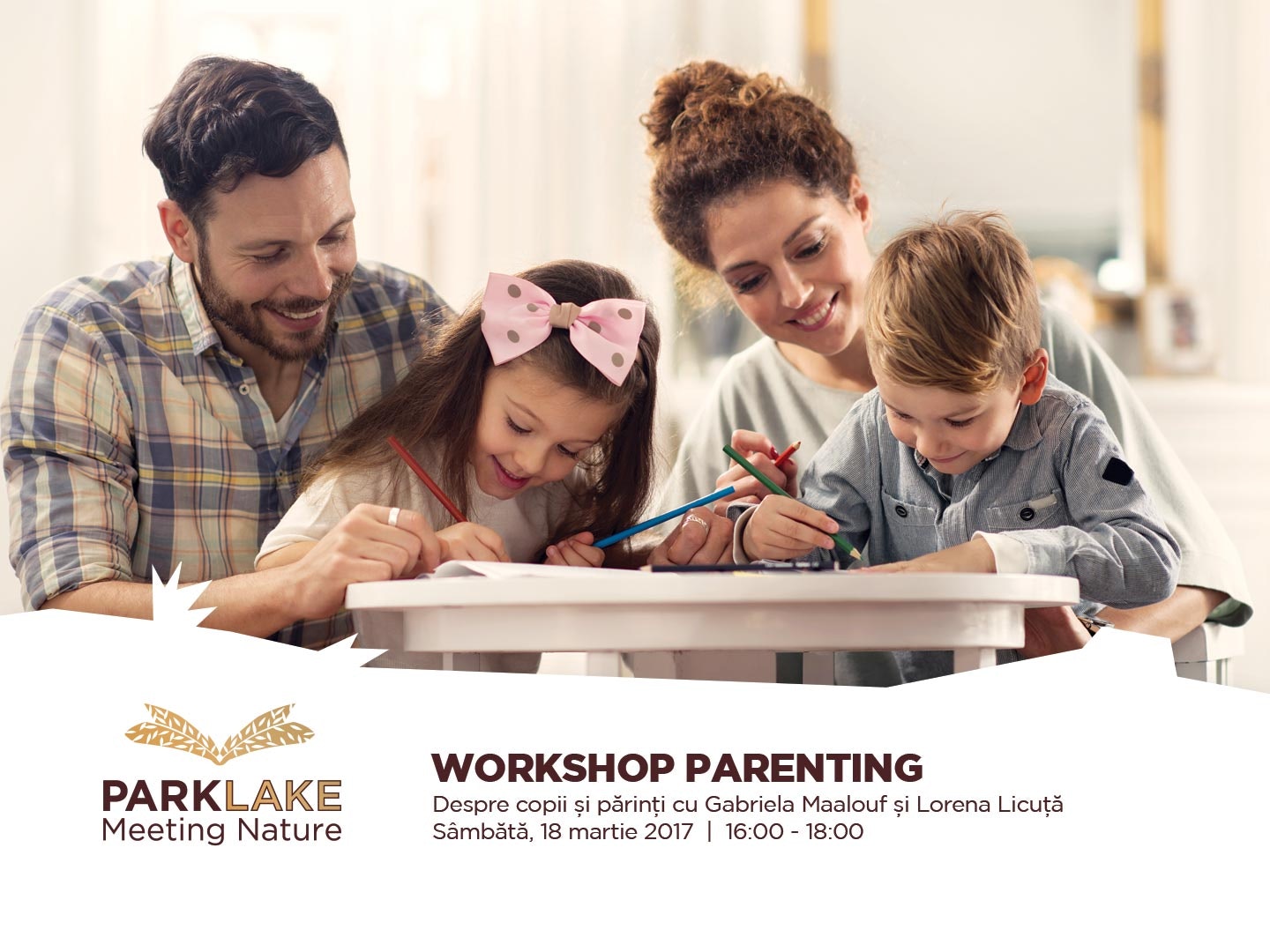 Children develop, despite their early age, very complex personalities, that's why they have special needs that parents must accomplish. Saturday, March 18, at 16.00, we prepared for you a parenting workshop about the art of rising your child so he becomes a successful adult.
Our special guests Gabriela Maalouf and Lorena Licuţă will reveal the basic mechanisms of a successful communication between parents and children, but they also will discuss the theme of couple's harmony when a baby is on the way, so you may become the best parent version of yourself!
Publication
10 March 2017