Argentine tango evening with live music at ParkLake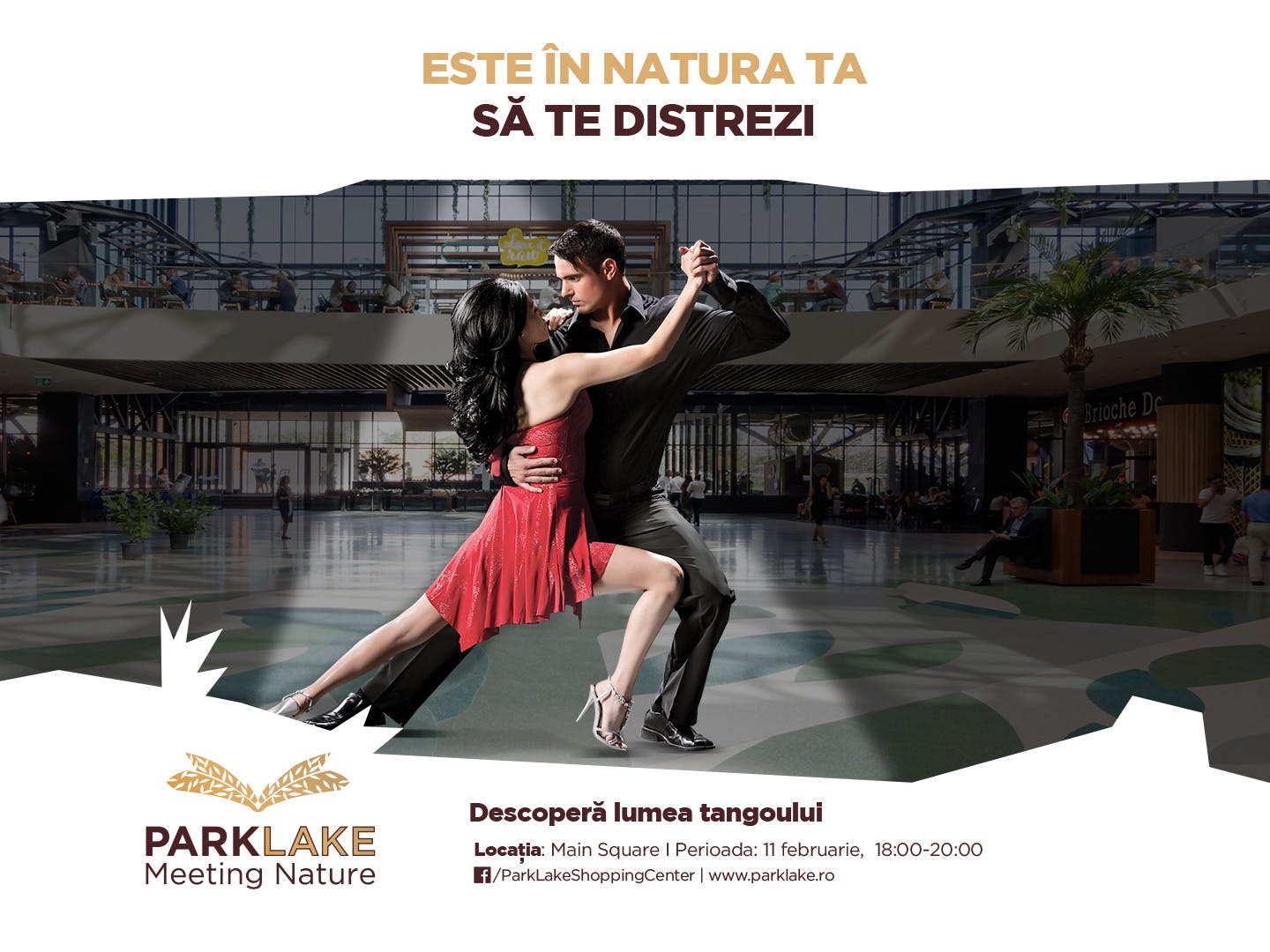 Come to ParkLake to dance tango on live music! Saturday, February 11, from 18:00 to 20:00, ParkLake and Association for Culture and Tango are inviting you to an event full of energy where you will  dance  on live tango rhythms, performed by exceptional musicians.
Mariano Castro (Argentina), Omar Massa (Argentina) and Quartet Passione (Romania) are the ones that will delight you with  the most ardent live music, so get your dancing shoes and come with your friends  to dance together at ParkLake!
Event's schedule:
6:00 p.m. to 7:00 p.m. Live music and dance
7:00 p.m. to 8:00 p.m. DJ and dance
Publication
03 February 2017