Environment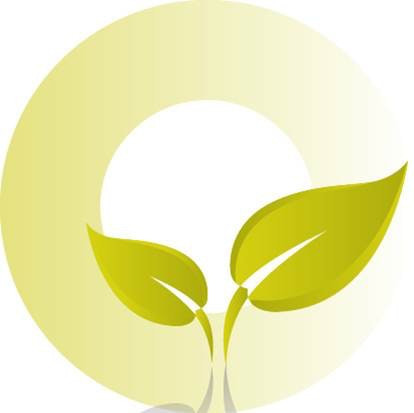 Protecting the environment for current and future generations is a continuing concern for Sonae Sierra, characterized by approaching environmental issues through the following four areas:
Climate Change
Water
Residues
Using ground
Waste management, water and minimizing energy consumption with awareness in this regard to tenants and our service providers are areas that require special attention from the ParkLake.
We strongly believe that our innovative and dedicated environmental policy supports in our initiative to gain competitive advantage in the market, while minimizing risks and costs.
Sonae Sierra approach in environmental issues is based on the implementation of the Environmental Management System, certified in accordance with ISO 14001. This standard applies to all economic activities in all countries where the company operates. Improving eco-efficiency and controlling economic impacts of its activities, creating continuity, are commitments assumed in our Environmental Policy.