Safety & Health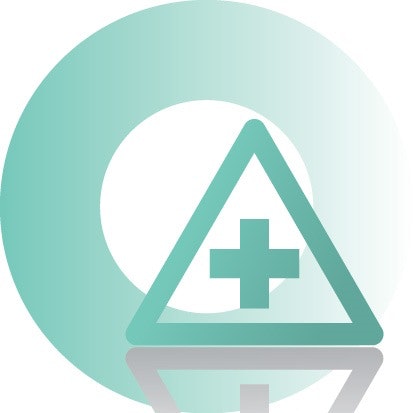 Policy:
Sonae Sierra undertakes to manage its activities so that risks to personnel or its assets are minimized, and to achieve excellent levels of health safety and social responsibility.
Principles:
Risk prevention is a management responsibility and safety and health management responsibility belongs to the whole organization;
People are the most valuable, physical, intellectual and psychological integrity should be kept safe at all costs;
To respect and follow safety and health laws and regulations applicable to its operations, facilities, activities, products and services, considering national and international standards;
To identify, correct and prevent potential risks in all phases of the business, from planning to operational phase;
To practice continuous improvement of attitudes, practices and operations by periodically reviewing Safety & Health Management System, using audits as a tool for this;
To promote the training of health among all employees, purpose of their responsibilities, allowing them to acquire adequate knowledge to control and minimize risks during development of their activities.
Consult here our Safety, Health and Environment Policy.