About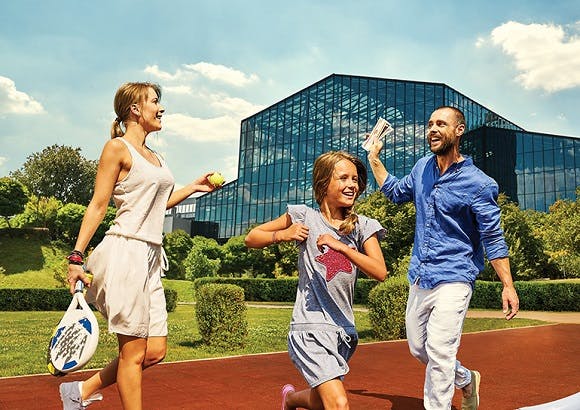 ParkLake is conceived under three main concepts: Nature, Park and Family.
As a result ParkLake is a uniquely modern shopping complex designed with an outstanding architectural concept surrounded by an inviting natural environment as it is located very close to Titan park and lake.
ParkLake offers excellent shopping opportunities and leisure facilities:
We offer a wide variety of options to our clients;
The best selection of brands available in today's market;
A high standard of customer services;
An environmentally friendly building, celebrating the beautiful natural surroundings.
ParkLake brings the nature's warmth and the immensity of the park as a meeting point with the family, converting it in one of the most ambitious and innovative Shopping Centres in the industry, inviting everyone to live an unique experience.
Fashionable
Excitement
Vibrant Lifestyle
Ever Changing Dynamic